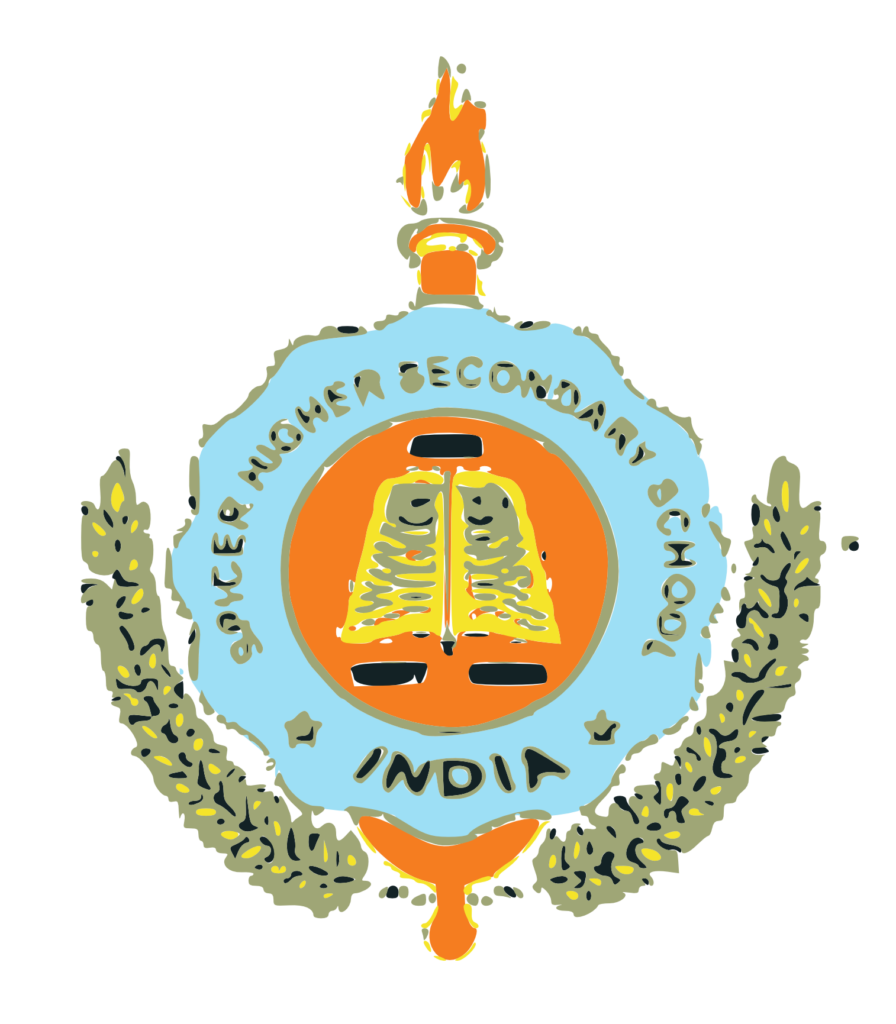 Spicer Higher Secondary School, Aundh Road, Pune, is affiliated to Council for the Indian School Certificate Examinations (CISCE) in 1956. The school is a co-education- Day cum Boarding School, with classes Nursery to XII . It is an English medium school. The School is located in Aundh Road, Pune. Spicer Higher Secondary School was established in 1942. It is a part of a larger institution of education known as Spicer Memorial College then established in 1915 of Seventh Day Adventist, now as Spicer Adventist University established under vide Maharashtra Act XIV of 2014, is the second Self- financing Private University and the First Christian Minority Institution in the State of Maharashtra.
Spicer Higher Secondary School is an unaided Christian Minority Institution registered under Ashlock Education Society Reg. No. 13/2004. Academic year starts from June to April.
Aim - "Educating for Eternity"​
The aim of true education is to restore human being into the image of God. An education of this kind imparts far more than academic knowledge. It fosters a balanced development of the person as a whole – Spiritual, Physical, Intellectual and Social – Emotional process that spans a life time. Working with divine agencies prepares learners to be good citizens in the world and for eternity.
To enable learners to develop a life of faith in God and to use their knowledge, skill, and understanding to serve God and humanity.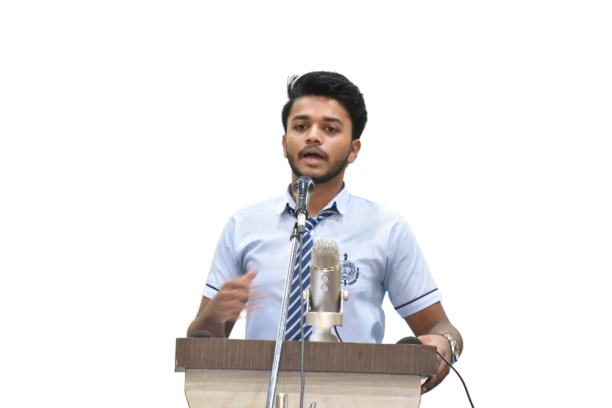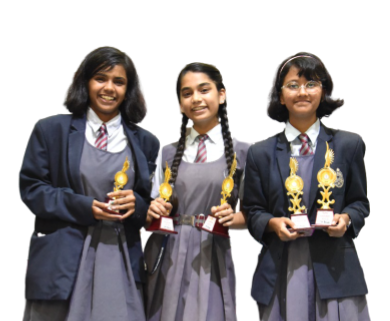 For every learner to excel in faith, learning, and service, blending God's truth and academic achievement to honour God and bless others.
Aim - "Educating for Eternity"