Safety Rules for science laboratory
Read all the instructions carefully. In lab, read instructions twice before you begin working.
No roughhousing, pushing, running, or other horseplay during class or lab. It's too easy for accidents to happen.
Work quietly, and be courteous to others and respectful of their space. Distractions can lead to accidents.
Don't eat, drink, or chew gum during class. You could accidentally ingest chemicals and other harmful substances.
Always wear your safety gear. This may include goggles, lab aprons, gloves, and more.
Let the teacher know if something spills or breaks. That way, you can make sure it's cleaned up properly.
Never touch anything in the lab until your teacher gives you instructions to do so.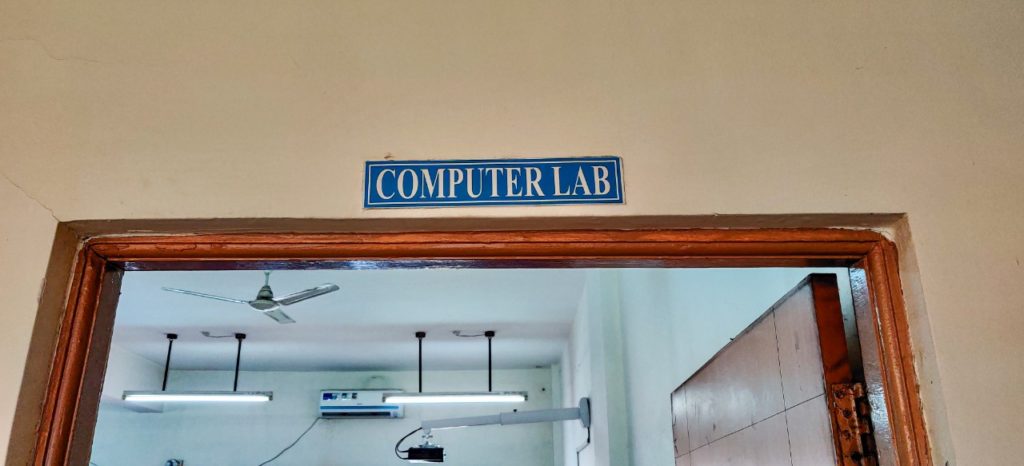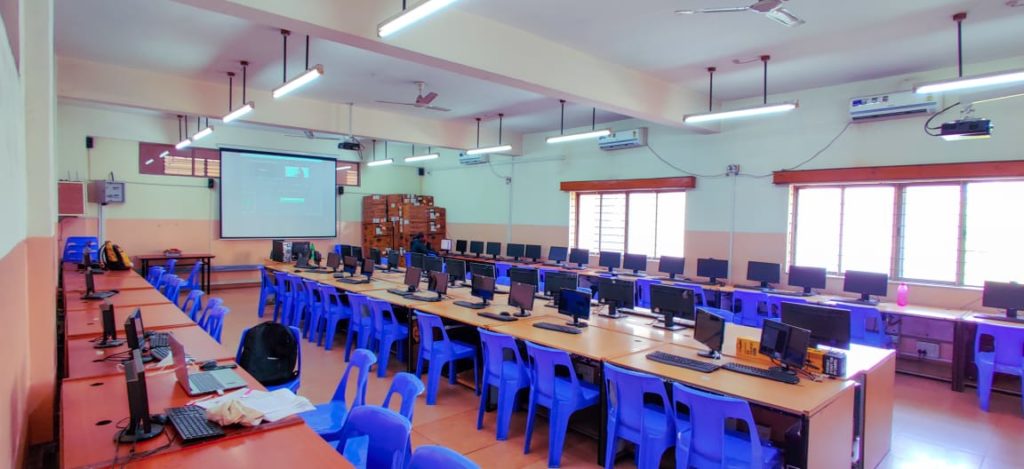 Computer lab safety Rules
Do not carry any food /drinks/ foreign objects to the computer lab.
Never add any software or hardware to the computer system.
Do not change any settings on the computer.
Avoid talking unnecessarily in the lab.
Avoid stepping on electrical wires or any other computer cables.
Make sure to report any software or hardware related problem to your teacher rather than trying to solve it yourself.
Do not open the system unit case or monitor casing.
Do not insert metal objects such as clips, pins and needles into the computer casings. They may cause fire.
Computers should be turned on/off properly. Use the power buttons to turn on the monitor and system unit respectively but "DO NOT" use the power button to turn off the system unit.
Do not delete anything from the computer.
Do not connect or disconnect any cable unless your teacher asks you to do so.
Do not misbehave in the lab.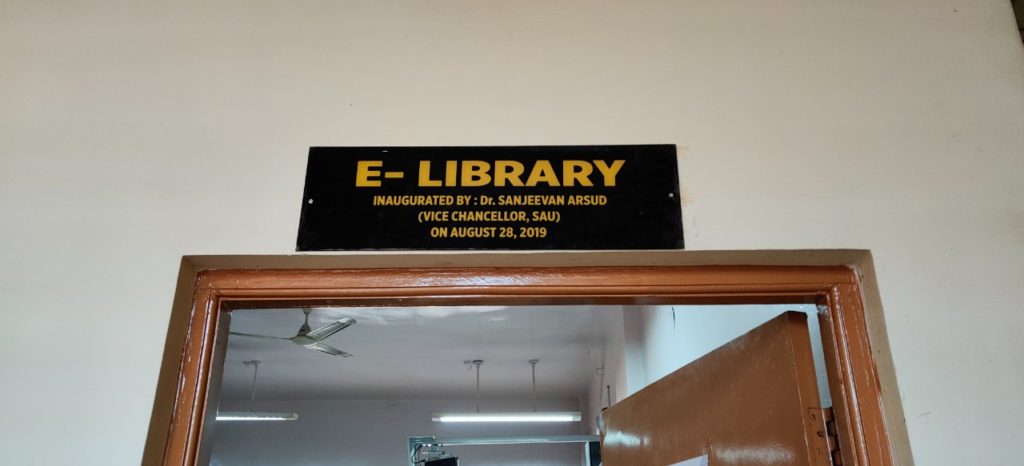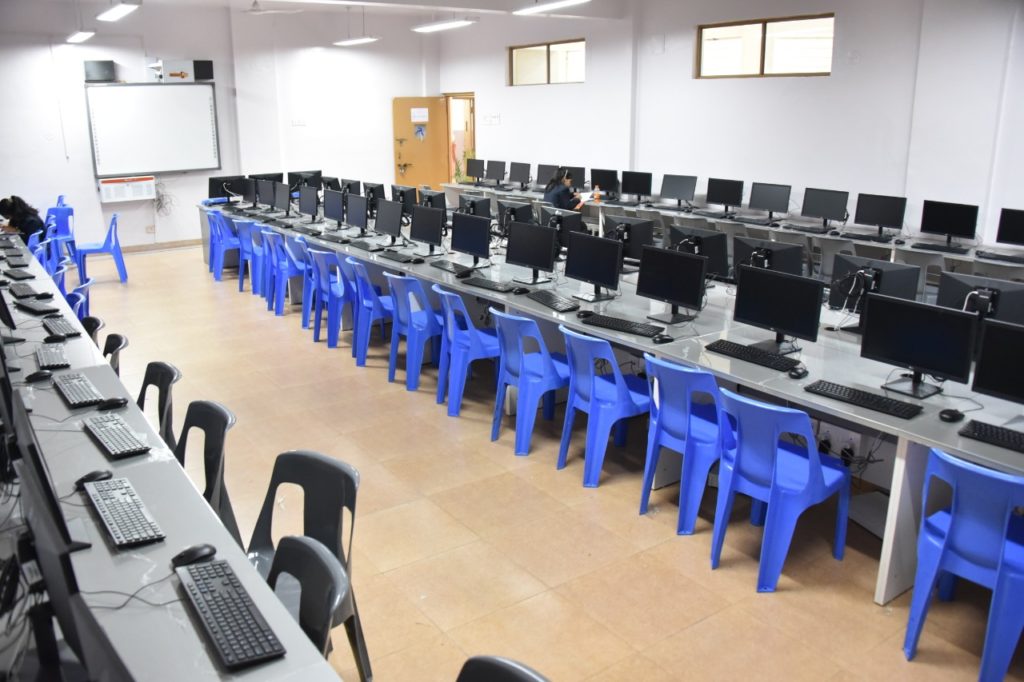 Listen carefully to the instructions given by your teacher before coming to the e-library.
Report any broken plugs or exposed electrical wires to your teacher immediately.
Do not eat or drink in the e- library.
Do not touch, connect or disconnect any plug or cable without the permission of your teacher.
Do not attempt to infect or in any way try to make school computer unusable.
Do not click on any links unnecessarily.
Do not misbehave in the e-library.
Maintain silence in the e-library since you are reading.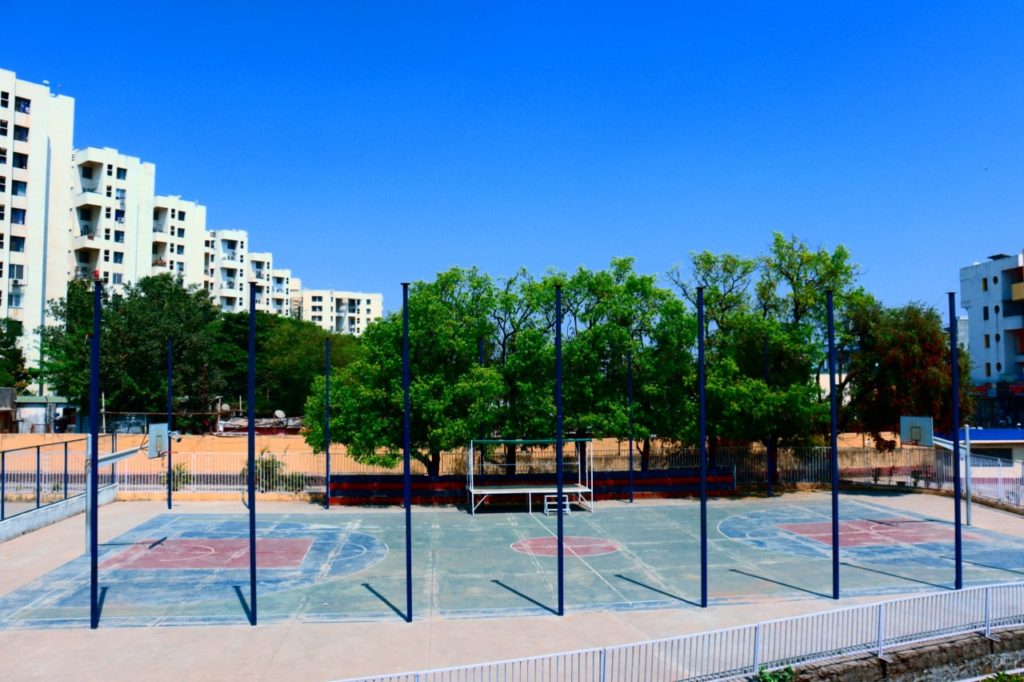 Physical training and games
Sports and games help develop in student initiative, decision making, endurance, skill, team spirit and emulation. They build up confidence in their strength and a parallel consideration for the weakness of others.
Physical training, games and sports are compulsory activities of school curriculum
A medical certificate by a Qualified Medical Doctor must be produced if a student needs exemption from physical training or games.
Those students exempted from physical training must be in the class during P.T periods.
The P.T instructor is the games referee on the sports field and he/she is the sole authority and his/her decision is final.
Habitual lack of punctuality, disobedience to the P.T instructors or unsporting behavior displayed on the sports ground are sufficient reasons to suspend a player from games and if the offence is serious, the player will be disqualified from the Inter-House or Inter- Class matches.
Students participating in Inter House or Inter Class matches and athletics must take special care to apply themselves more diligently to their studies.
If a student is injured in the premises, school will provide first aid only. In case of major injury, parents will have to bear the expense at the hospital.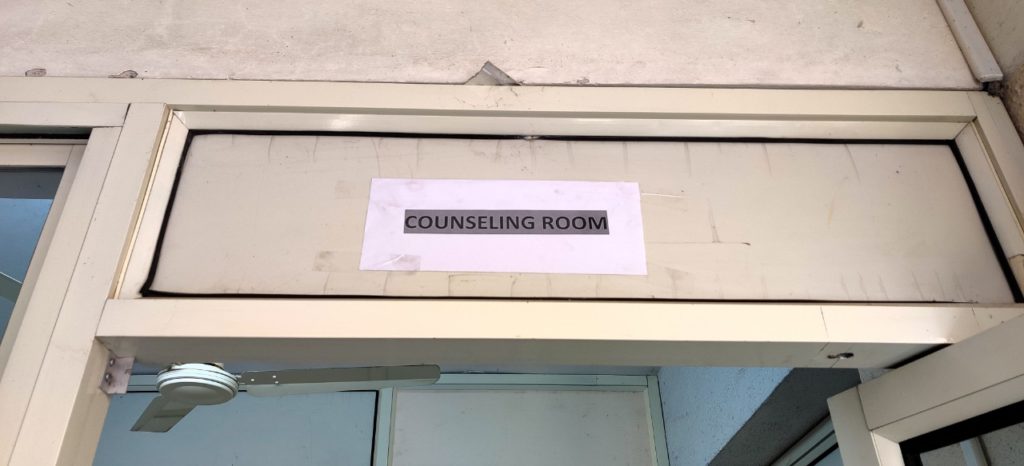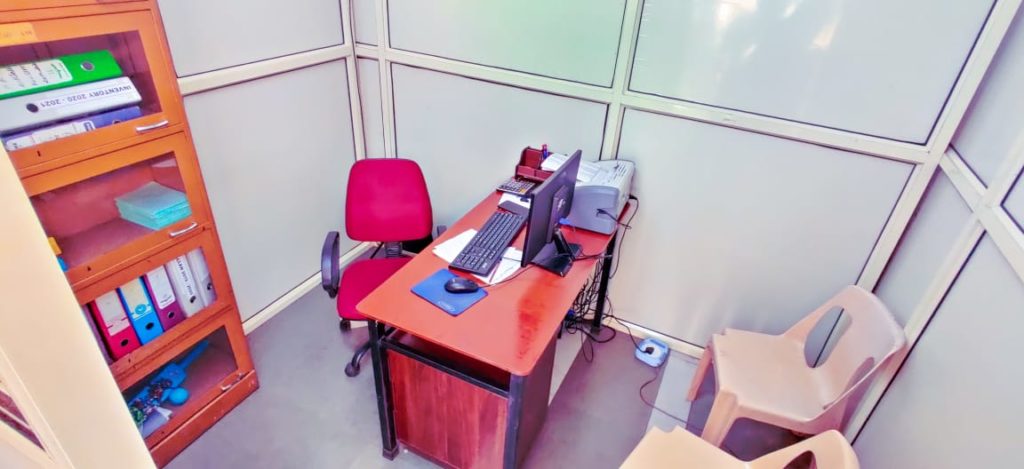 Guidance and counseling in education refers to help rendered to students by a competent counselor to help them discover and develop the potential and skills to their advantage band for the betterment of the society.  In today's times, Counseling plays a vital role in student's life and helps them cope up with stress and anxiety of life making them more confident to face life's situations.  A professionally qualified counselor is appointed to emphatically listen to the student's problem.  Counseling skills include: active listening, being aware of non-verbal communication and building rapport.
Counseling and guidance, referred to as psychological and educational support, provided to students in schools and other educational institutions involves:
Identifying students' individual developmental and educational needs and psychological and physical abilities, and environmental factors which have impact on their functioning in a school or educational institution
Addressing the needs identified
Difficulty to cope up in classroom situations or group settings
Dealing with issues that occur due to adolescence age
Interacting, guiding parents when they need help to interact with students at times
Help students with learning difficulties or language barriers
Help students who have any issues such as pediatric depression, anxiety, social phobia, panic tendencies, adjustment issues.
Help students who are disturbed due to issues faced on family fronts, like non-congruence in parents, separation, over expectations of parents or negligence by parents, etc.
2. Counseling room is located on the ground floor of BLOCK A infront of Headmaster's Office.
3. A qualified counselor has been appointed.
4. Counseling helps the students to find solution to his/her problem and show improvements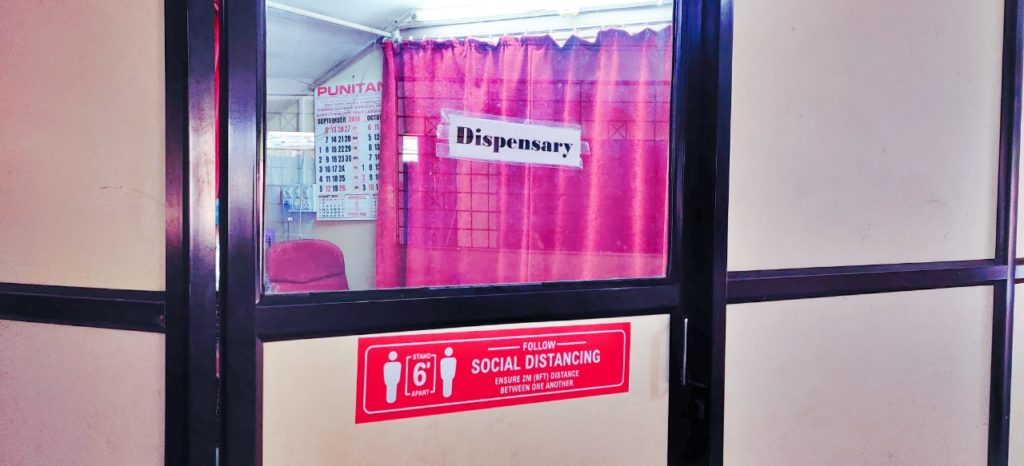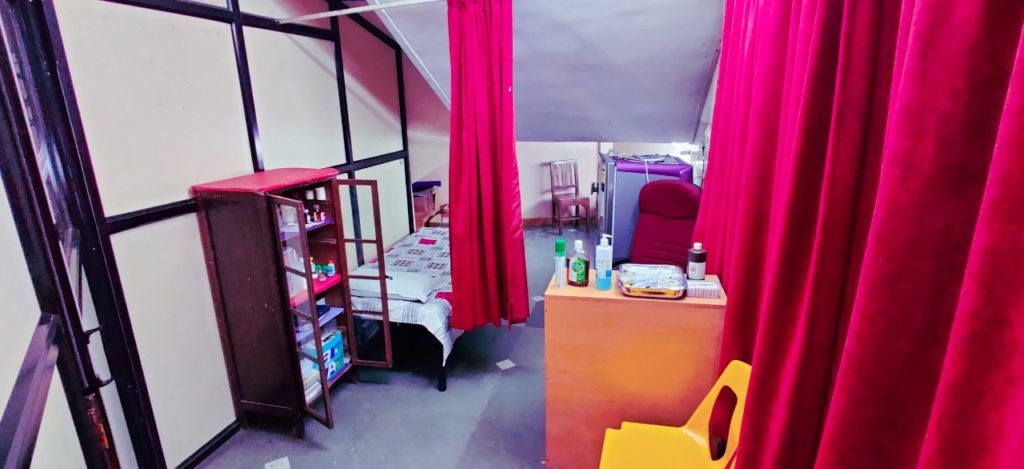 The school has a well- maintained medical aid room.
Dispensary is located at the ground floor of BLOCK B.
Sick students needing medical care are treated.
There is a qualified nurse available during the entire school hours and all school days.
A qualified medical physician visits the premises when required.
School has also a tie-up with a few hospitals in the vicinity as when required under escort for further medical check.